Fine wine and Dining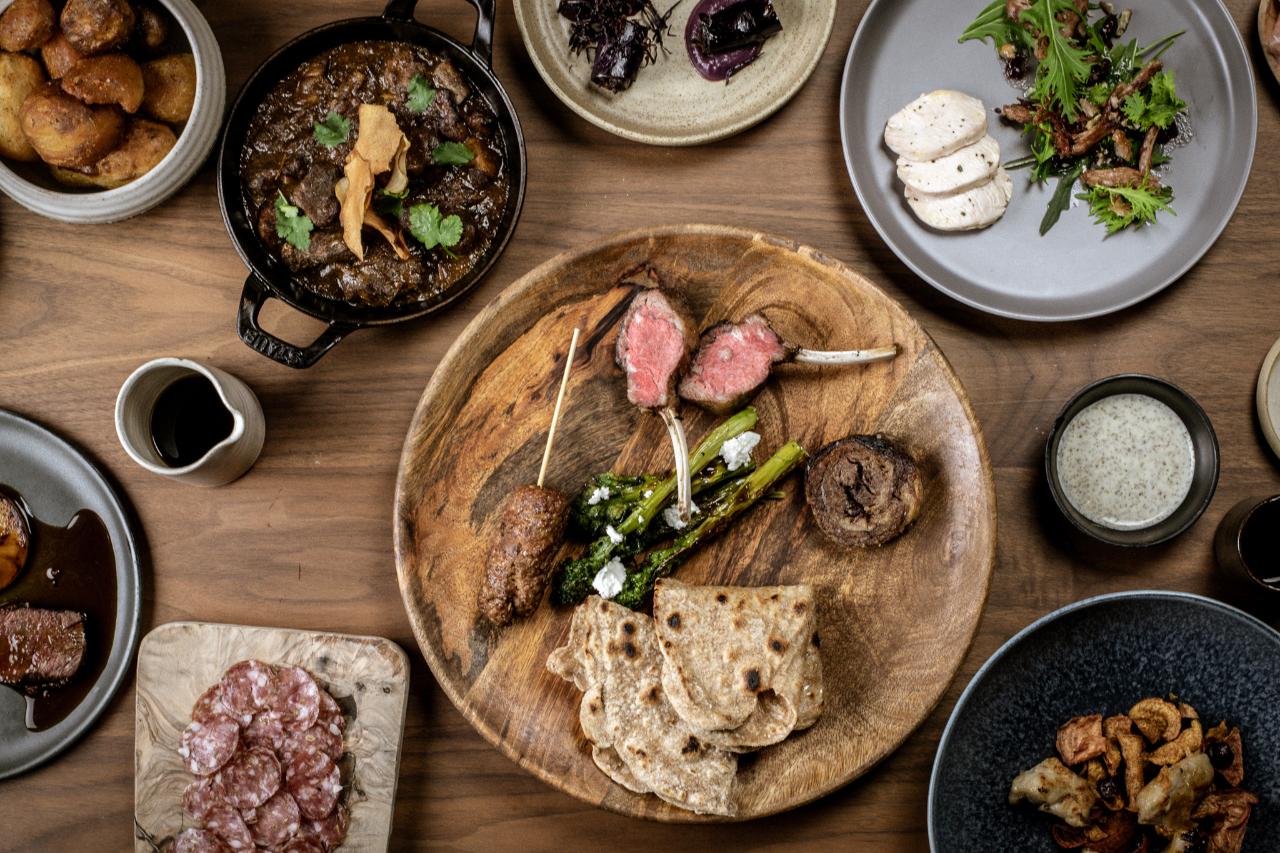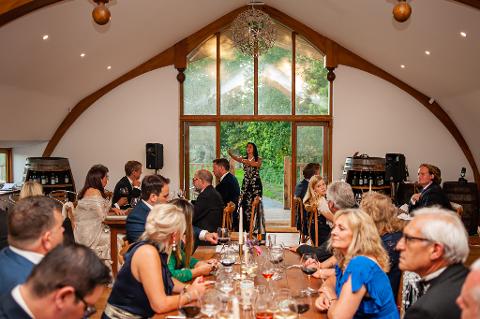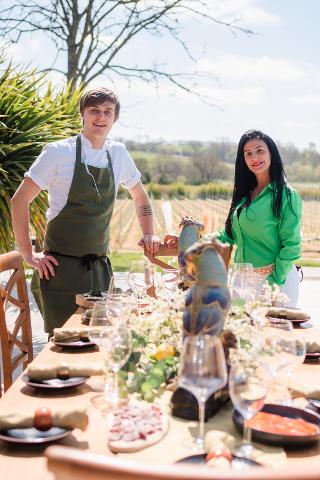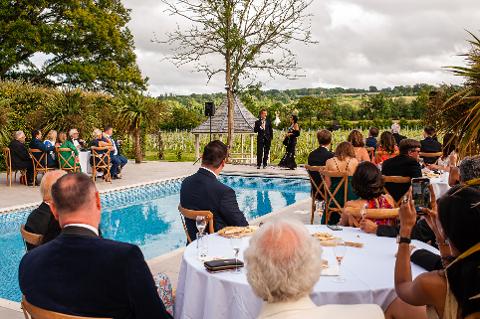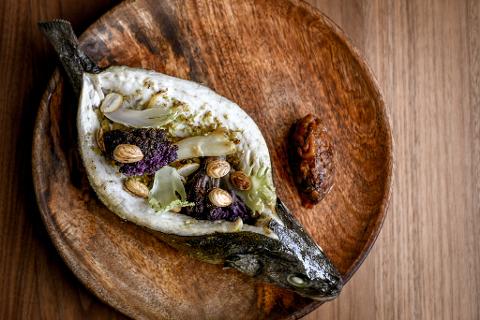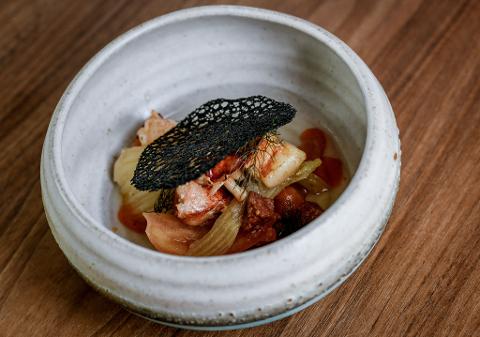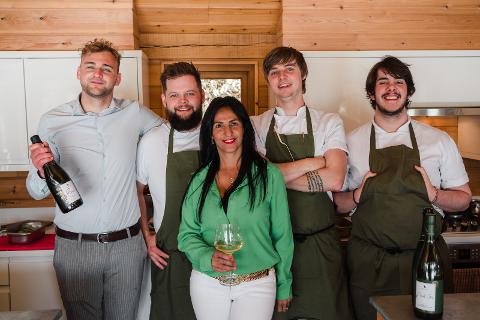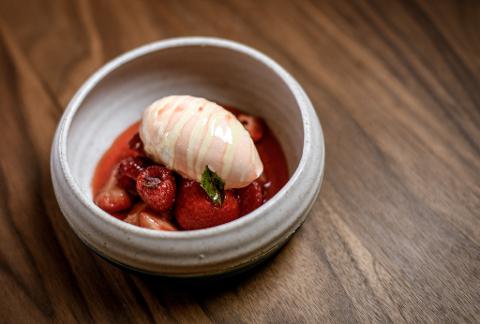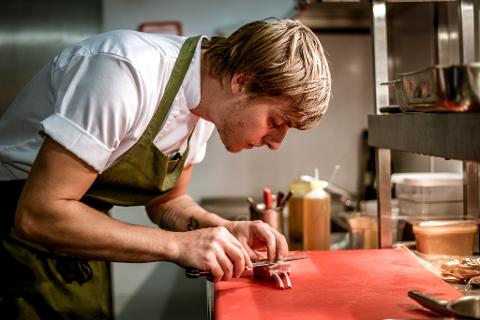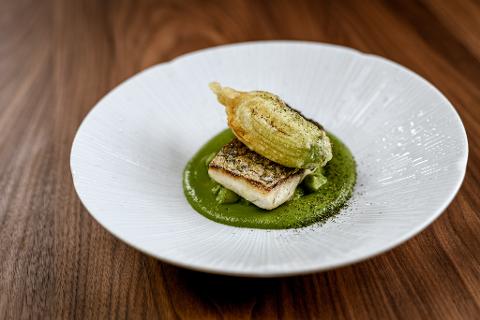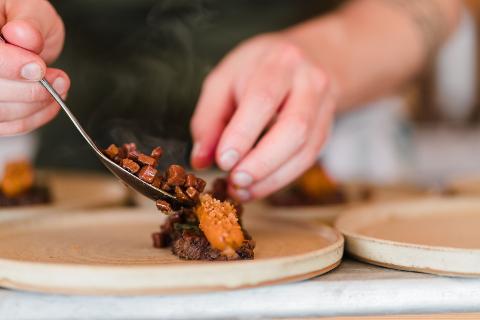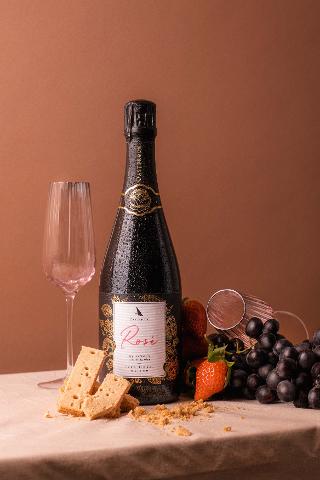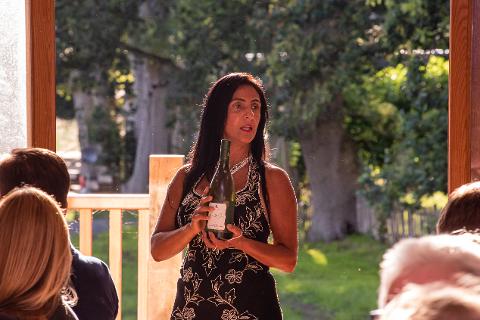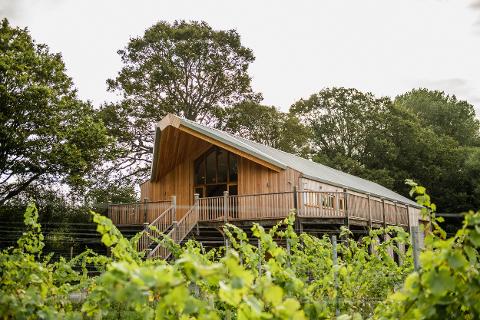 Dauer: 3 Stunden (ca.)
Ort: Robertsbridge, GB - United Kingdom
Produkt-Code: Private Dining
A blend between elegance, culinary distinction and Sussex fine wine is what you can expect from our private dining. Perfect for that special event that you wish to celebrate.
You can choose a number of dates for a special event in our Parallel 51 tasting room at Oastbrook winery or by our pool under the palm trees. We have a number of menus to choose from and to explore all our options please ring us to discuss. Alternatively book our Feast Menu online for a minimum of 20 people.

The service and food is provided by our partners at the Curlew and the food will be paired with our delicious Sussex wines from the winery, which you can see from the tasting room
So why not come and enjoy a night with us in you as we celebrate the joys of life together?

Oastbrook Feast Menu £ 140 + VAT
Bread & Butter
Coriander and Ancho Chilli Houmous
Pork Belly Skewers, Honey Glaze
Maldon Oyster, Kimchi
Marinated Anchovies
----------------------------
Glass of Oastbrook Cuvee 2014 175ml
BBQ Mackerel, Harissa Glaze
Summer Courgette, Pea & Mint
Salad
-----------------------------
Glass of Oastbrook Chardonnay 2021 or Oastbrook Pinot Blanc 2021 250 ml
Roast Pork Loin, Apple & Lemon
Drop Chilli
Sprouting Broccli, Kale, Nut Butter
Sussex Tomato & Chive Salad
Buttered New Season Potatoes
-----------------------------
Glass of Oastbrook Pinot Noir 2020 250 ml