Vineyard Tour and Tasting at Oastbrook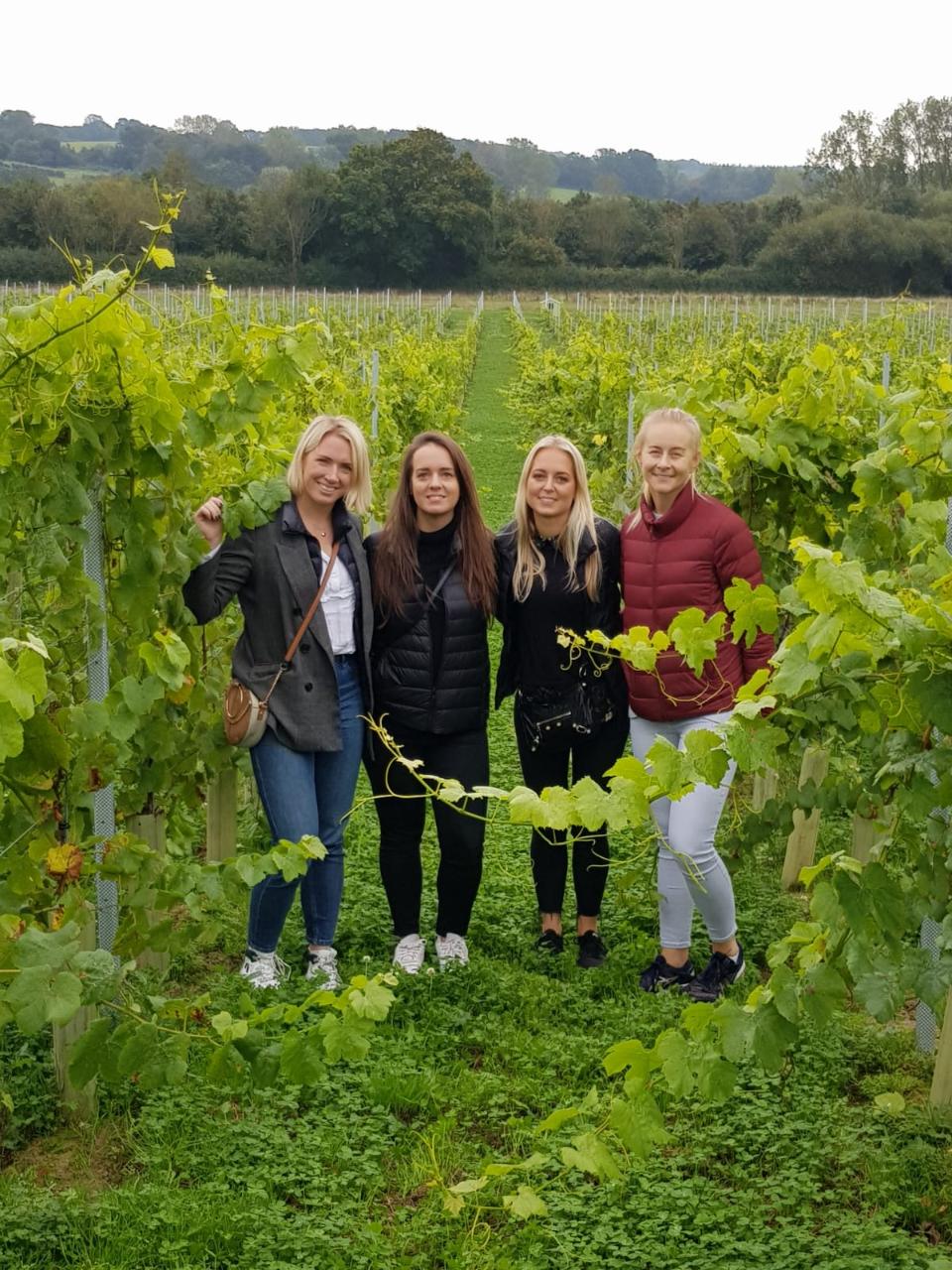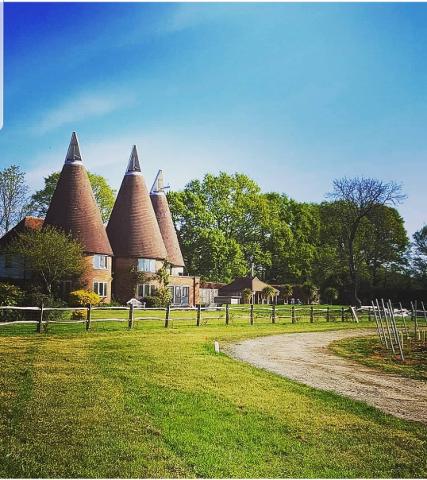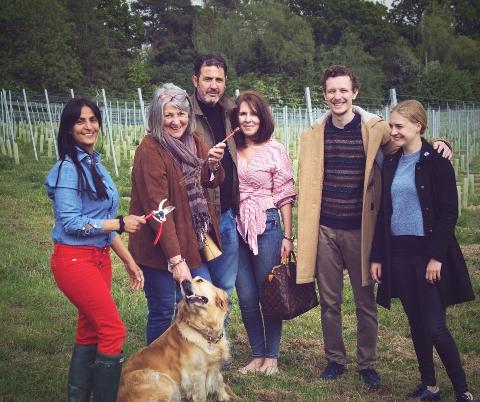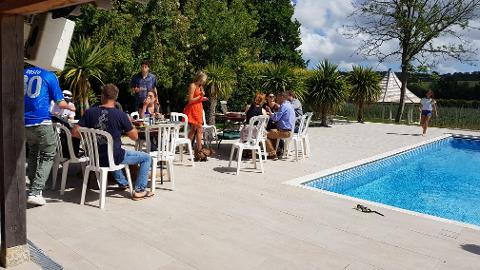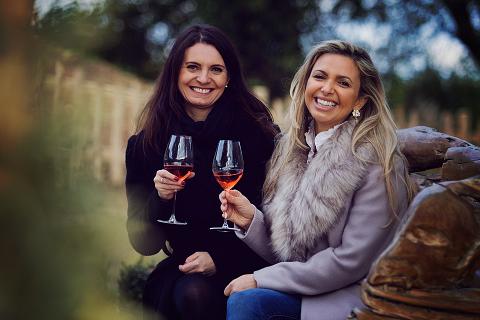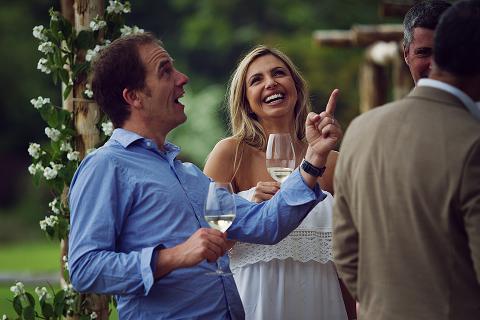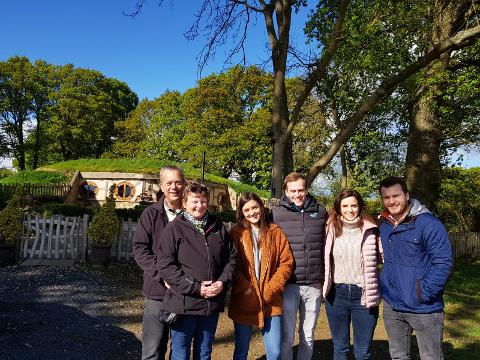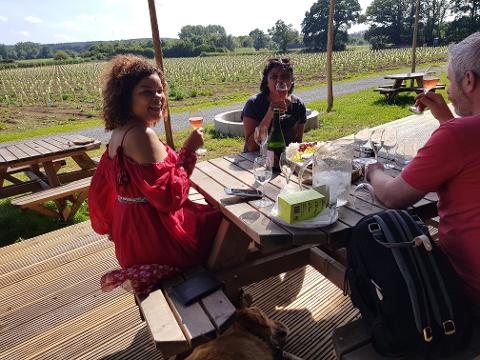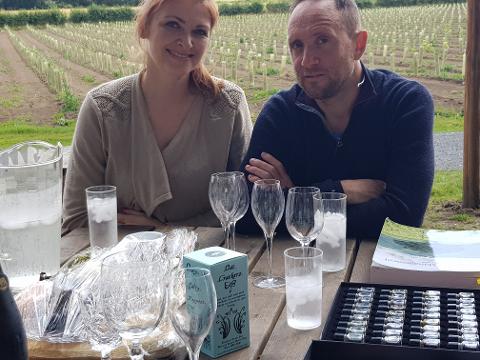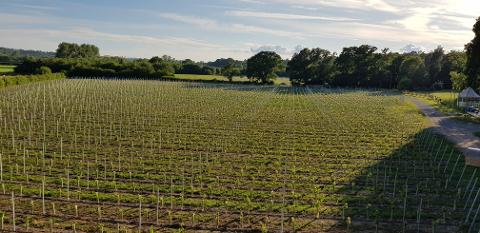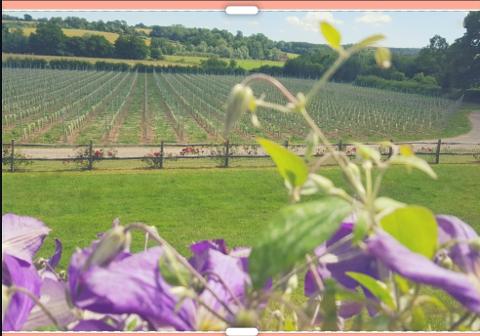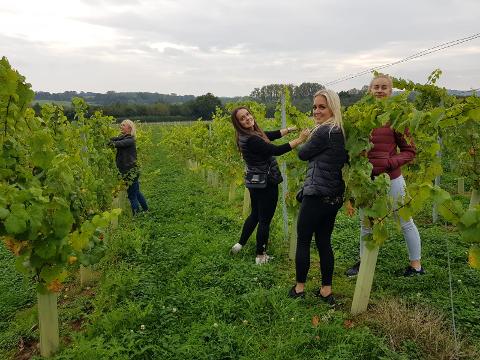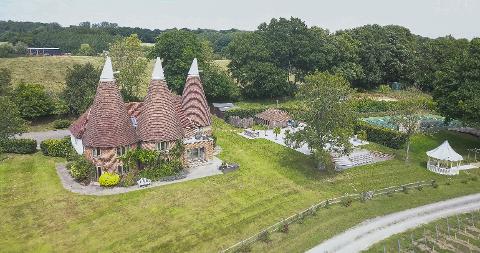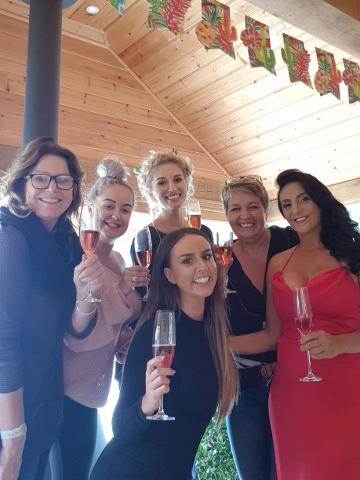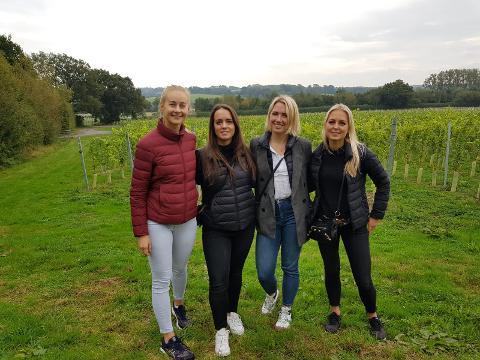 Duration: 2 Hours (approx.)
Location: Robertsbridge, East Sussex
Product code: TOUR-PUBLIC
Small groups can be accommodated on a private tour of the vines to help grow your interest in the ever expanding English wine scene. The vineyard tours will also explain the establishment of the vineyard and our future plans. We will finish, of course, with a wine tasting to try out the fruits of our labours.
Each guided tour "block" lasts for 2 hours, inclusive of the tasting, costing £25 per person. This is reduced by 20% per person for groups of 5 or more.
Notes
This is a fun experience and doesn't require any prior knowledge.
Please remember to click on both a date and time when booking
Please wear appropriate footwear for walking through vineyards
We are a working farm, so dates for all visits for tours and cellar door sales need to be confirmed in advance.
Well behaved children are welcome, but we request no dogs.
COVID-19 UPDATE: We offer a safe environment with hand sanitiser provided and social distancing observed at all times. Vineyards are very safe places to be and you can feel confident to visit.